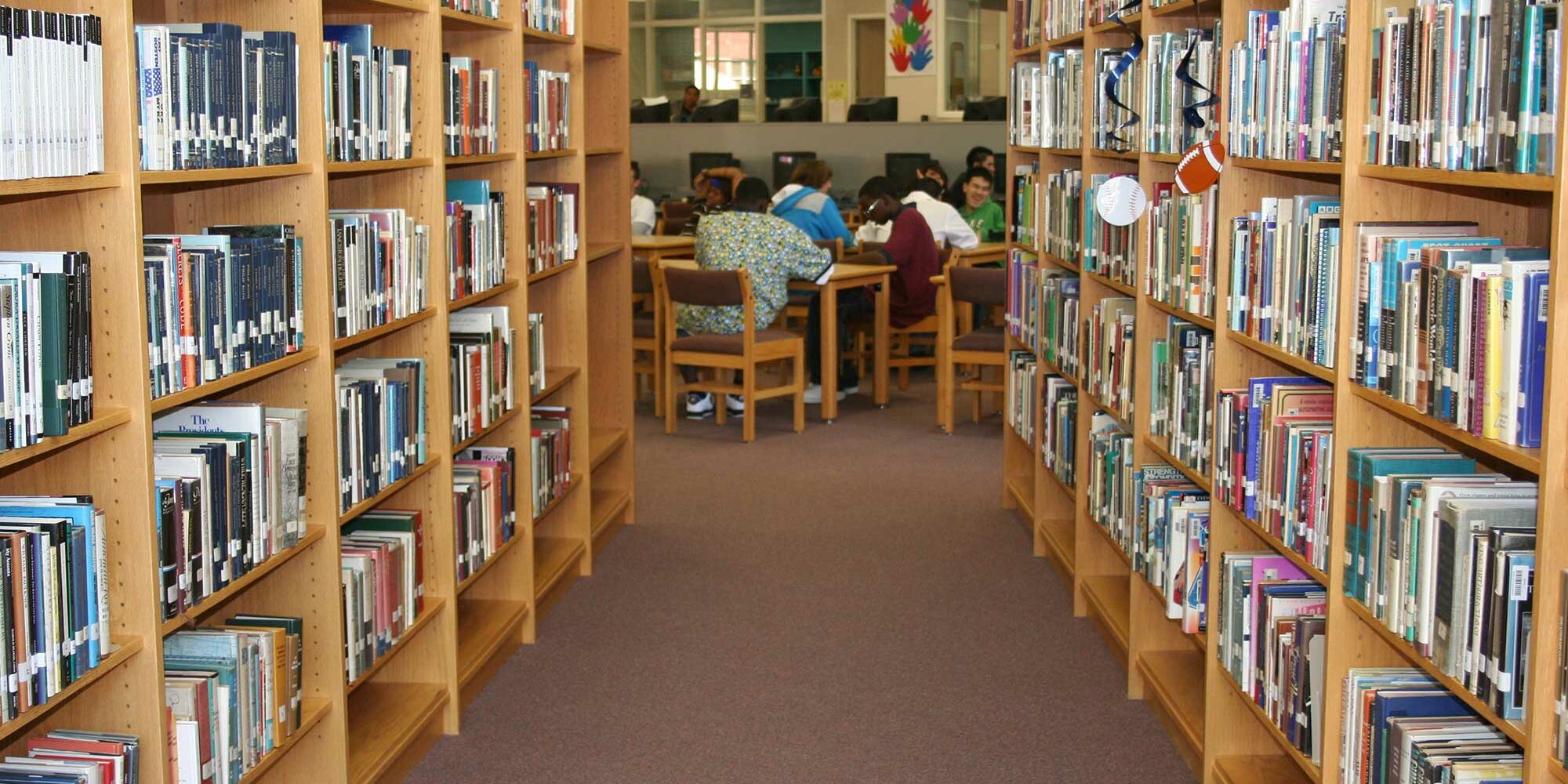 The Alleghany Highlands Regional Library provides public meeting room space in the Board Room and the W. N. "John" Rice Community Room.
For reservation information, please contact the Library Circulation Desk at (540) 962-3321.
W. N. "John" Rice Community Room:
Capacity = 45 persons max
Multimedia presentation equipment is available
Tables and chairs (40) are available and may be rearranged into any configuration desired
Food and beverages are allowed in this room, and a small kitchen area is available at the back
AHRL Board Room
Capacity = 8 persons max
Large conference table and 8 chairs
Multimedia presentation equipment is available.
No food or drinks are allowed
AHRL Computer Learning Lab
Capacity = 20 persons max
Multimedia presentation equipment is available
Tables and chairs (25) are available
Computers (10) are available for use
No food or drinks allowed
Rates (if a fee is charged) :
Board room: $10 per hour
Community Room: $25 per hour.
Room usage policies:
The Library Director has the sole authority to approve or deny any request for public meeting room use.
Access is provided free of charge to governmental, educational, cultural, and community organizations of a public nature, as long as all meetings are open to the public without charge.
Rooms may not be used for purely private or social functions or gatherings or for fundraising events.
Reservations for meeting rooms may be made up to one year in advance.
A reservation form must be filled out and returned to the Circulation Desk at least three business days prior to the event.  This form is available at the desk or by downloading it from the link below.
All fees must be paid at least 72 hours in advance
All reserved places must be left clean and all furniture restored to the original positions.  A room setup diagram is provided for reference in the Community Room.
For a complete list of policies pertaining to use of the public meeting spaces, please contact the Library.
Room reservation forms must be submitted prior to the meeting date.  Forms can be submitted via email at library@ahrlib.org or fax to 962-8447 or can be dropped off at/mailed to the Alleghany Highlands Regional Library at 406 W. Riverside Street, Covington, VA  24426.