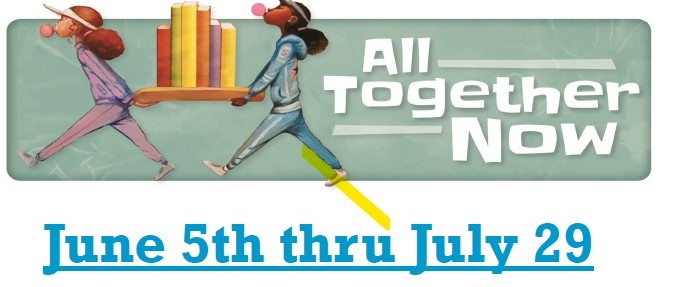 Register & Log Minutes Read
Readers of all ages are invited to participate in the AHRL's 2023 Summer Reading challenge. Click here to register. You may begin logging minutes read on June 5th.
Prizes
Read and earn prizes for completing each challenge.
All readers completing the challenge for his/her age category will be entered into the Grand Prize drawing.
Programs & Events
Click on the AHRL Calendar of Events to participate in fun programs for all ages. Download our 2023 Summer Programs & Events flyer here.